Meet the people who make it all happen.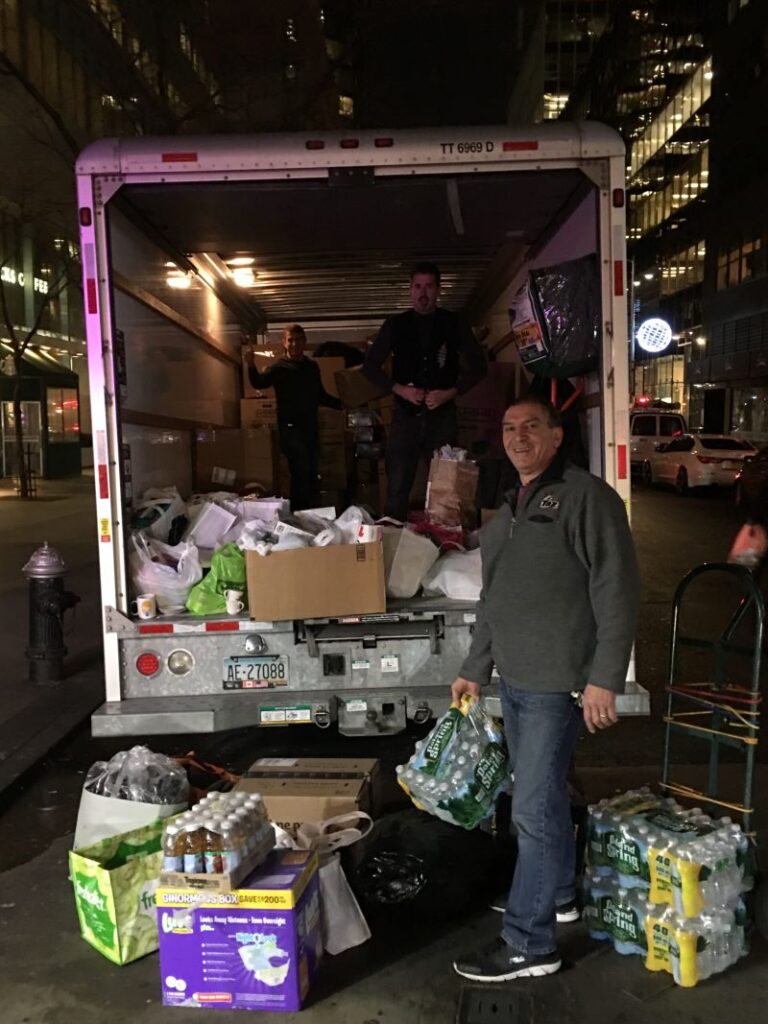 Powered by people dedicated to making a change.
Dermer Dreams was built on hard work and a grass roots effort shared by all of the people on our team. Our volunteers have dedicated countless hours to help get us to this point.
Thank you:
Alyse Dermer, Reyna Dermer, Brendan Dermer, Jon Giblin, Brendan Hickey, Susan Greene, Helio Amaral, Eric Meinster, Meredith Kole, Patty Greene, Maris Halpern, Henry Nemser, Tama Gotthold, Edson Amaral, Francisco Amaral, the entire Brazilian team, Joanne Albino, Amy Wolaniuk, Biil Moraites, Lexi Samuels, Jake Olan, Wade Freed, Bill Heath, Mike Reddy & the entire Fair Haven Fire Department.