The number of students is growing!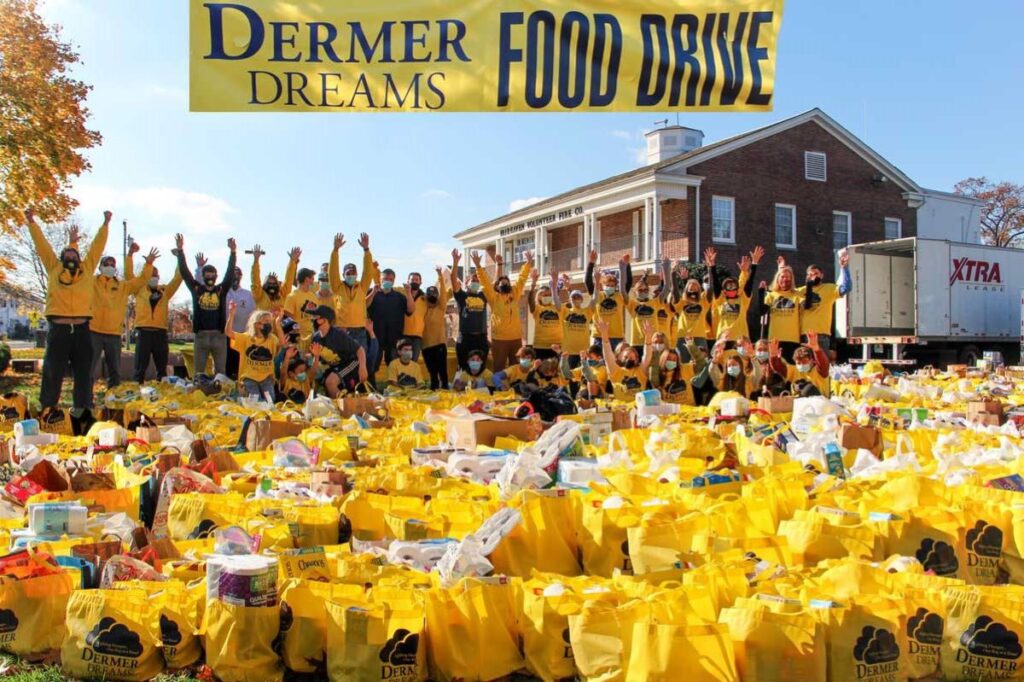 Students are battling the hunger problem.
Join our team of students fighting hunger in their local communities.
Every pound of food we collect is delivered to the local food banks in New Jersey.
During our last Neighborhood Captain event, 300 students signed up as Neighborhood Captains and distributed 30,000 Dermer Dreams donation bags throughout New Jersey. Students from 30 different towns in New Jersey participated and raised 72,000 pounds of food that was distributed to food banks across New Jersey.
Pounds of food collected and delivered
to local food banks.