We Need Food.
Join the Dermer Dreams team and donate by bringing a filled bag to the Firehouse in Fair Haven, NJ on Saturday, May 6th between 9:00 am and 5:00 pm.  Lets all work together to Fight Hunger…One Bag at a Time.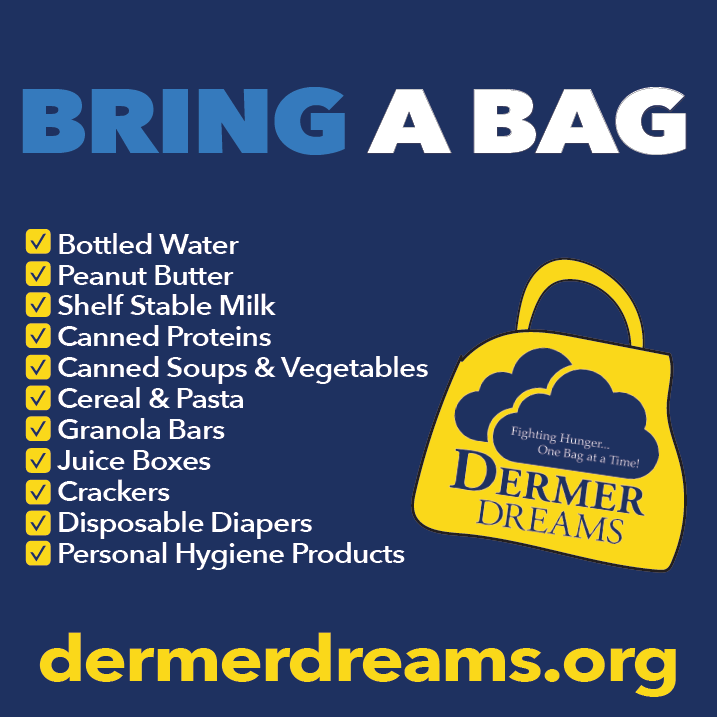 Our goal is to collect
1,000,000 pounds of food!
Saturday, October 21, 2023 (New Jersey)
Spring Food Drive
Saturday, March 25, 2023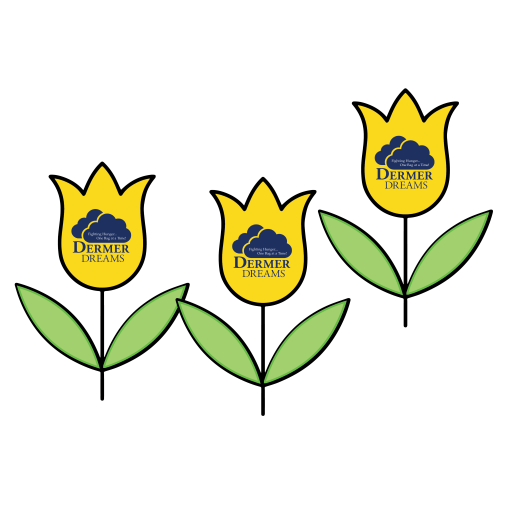 Earn 10 Community Service Hours!
Create & Manage your own food drive.
Students sign up as a Neighborhood Captain.
Dermer Dreams delivers 100 donation bags to the Captain 2 weeks before the food drive.
The Captain creates their strategy and distributes the donation bags one week before the food drive.
On the date of the food drive, the student, along with a parent or adult over 18, pick up the donations and deliver them to the Dermer Dreams drop site.
Upon delivery, the Captain receives a certificate for 10 Hours of Community Service
IT'S THIS SIMPLE.  WE PROVIDE YOU EVERYTHING YOU NEED AND IT DOES NOT COST YOU ANYTHING!
Strategies to consider:
Use the ideas below and others you come up with to create the best strategy to collect as much food as possible.
GIVE BAGS TO FAMILY MEMBERS.
GIVE BAGS TO FRIENDS.
GIVE MULTIPLE BAGS TO PEOPLE YOU KNOW.  FOR EXAMPLE, GIVE 3 BAGS TO 33 PEOPLE YOU KNOW INSTEAD OF GIVING 100 BAGS TO PEOPLE YOU DO NOT KNOW.
USE VENMO TO RAISE MONEY TO GO SHOPPING AND FILL A PORTION OF YOUR BAGS
INCLUDE A PERSONAL NOTE INSIDE OF THE BAG.  IT COULD BE THE REASON WHY YOU FEEL YOU WANT TO HELP PEOPLE WHO ARE LESS FORTUNATE.
OFFER PERSONAL PICK UP TIMES WHERE THE RESIDENT CAN TEXT YOU AND YOU WILL PICK UP THE BAG BEFORE SATURDAY.
Dermer Dreams is a non-profit organization Fighting Hunger…One Bag at a Time.  Our goal is to raise 1,000,000 pounds of food.  Dermer Dreams started in New York City after Superstorm Sandy in 2012.  To date, we have collected 515,325 pounds of food for people who are food insecure.
We developed a program called the Neighborhood Captain program where we provide students 100 Dermer Dreams donation bags and they create their own strategy to distribute the bags and collect as much food as possible.  Twice a year, the student, along with a parent, the student picks up the bags and delivers them to our drop sites where it is packed onto trucks of local food banks.  After the student delivers the food, they are given a certificate for 10 hours of community service.
In the end, they get their hours and we feed the people who are hungry in the local communities.
Spread the word and tell your friends!
They can also become a Neighborhood Captain and earn their community service hours.
Create & Manage your own food drive...
Join our team of hundreds of students who will work together to solve the hunger problem.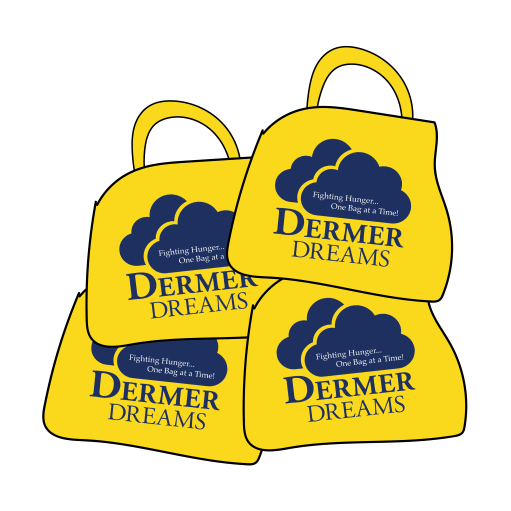 Dermer Dreams Leadership Program
Do you have what it takes to be a leader? Earn 20 Leadership Hours!
Sign Up: Pick your team name and sign up to become a leader
Recruit: Enroll 20 students from your high school to become members of your team and run their own food drive
Communicate: Explain the necessary information to your team members
Distribute:
Hand out 100 Dermer Dreams bags & flyers to each member of your team
Manage

: Be on site at our drop center until all members of your team have dropped their food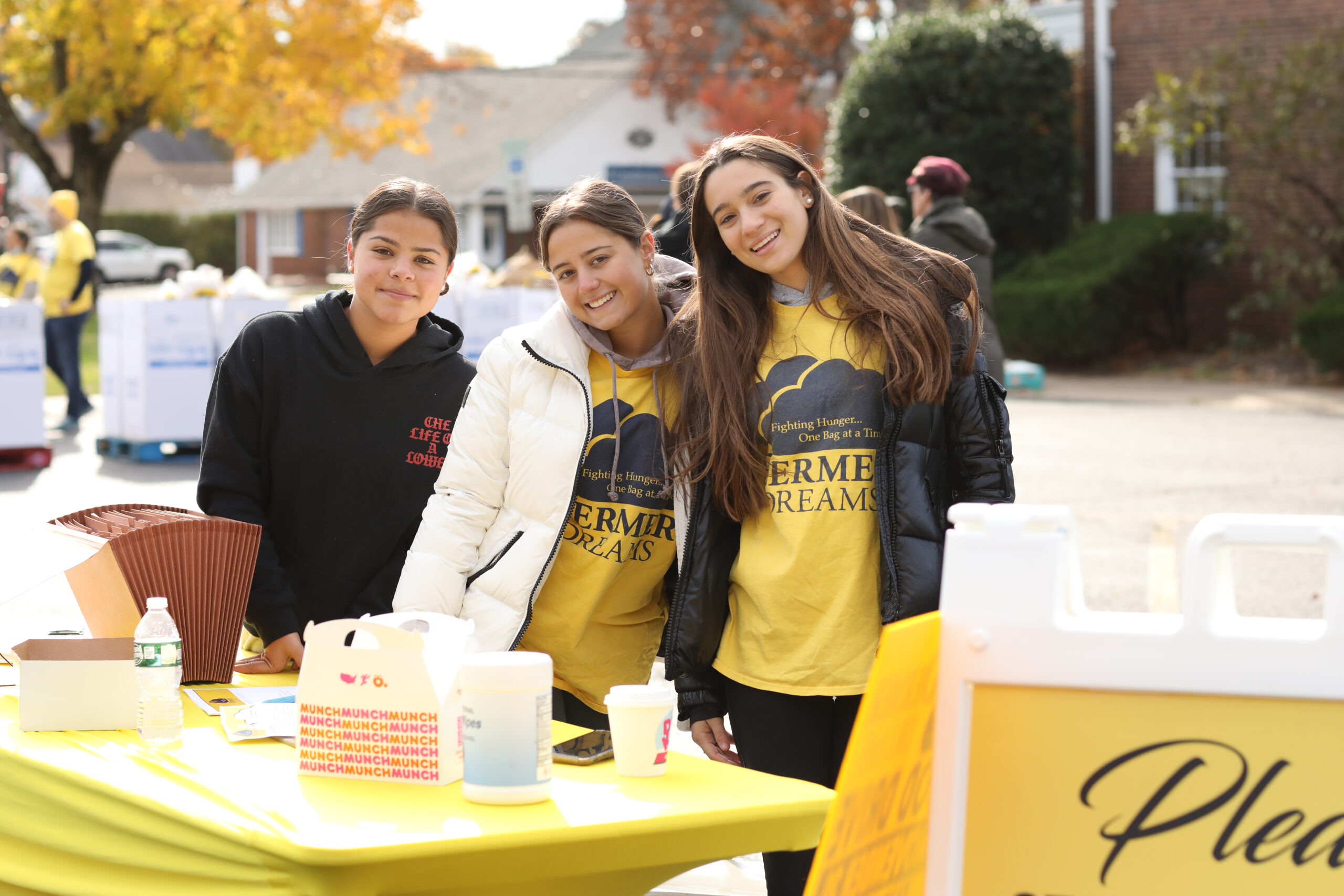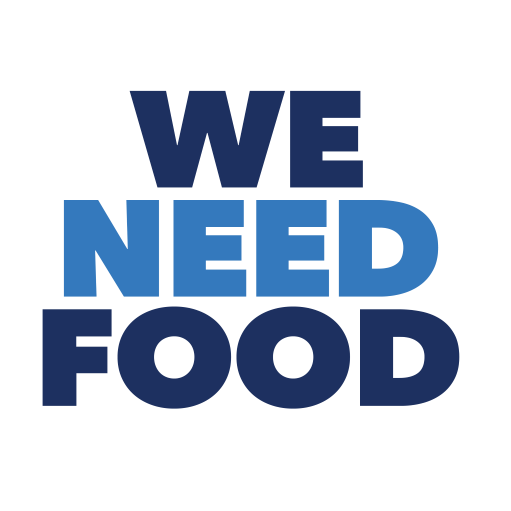 Over 34 million Americans are food insecure.
9 million are children.
Our Dream is to change this.
We need your help to expand our program...
Please donate or become a Corporate Sponsor.