Students earn their community service hours and feed the people who are hungry in their local communities.
Next Food Drive
May 18, 2024
Dermer Dreams returns to New York City, December 7th
Over 34 million Americans are food insecure.
9 million are children.
Our Dream is to change this.
Dermer Dreams Mission:
To Engage all students in the fight against hunger.
Our goal is to raise 1,000,000 lbs. of food in New Jersey.
To date, our students have raised 515,325 lbs. and are making a huge impact.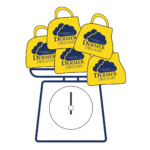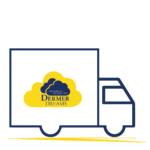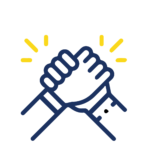 Students making a difference!
Neighborhood Captain Program
Earn 10 Community Service Hours!
Create & Manage your own food drive.
Students sign up as a Neighborhood Captain.
Dermer Dreams delivers 100 donation bags to the captain 2 weeks before the food drive.
The captain creates their strategy and distributes the bags one week before the food drive.
On the date of the food drive, the student, along with a parent or adult, picks up the donations and deliver them to our drop site.
Upon delivery, the captain receives a certificate for 10 Hours of Community Service.
 
IT'S SIMPLE.  WE PROVIDE YOU EVERYTHING AT NO COST TO YOU!
Stay updated with stories from Dermer Dreams!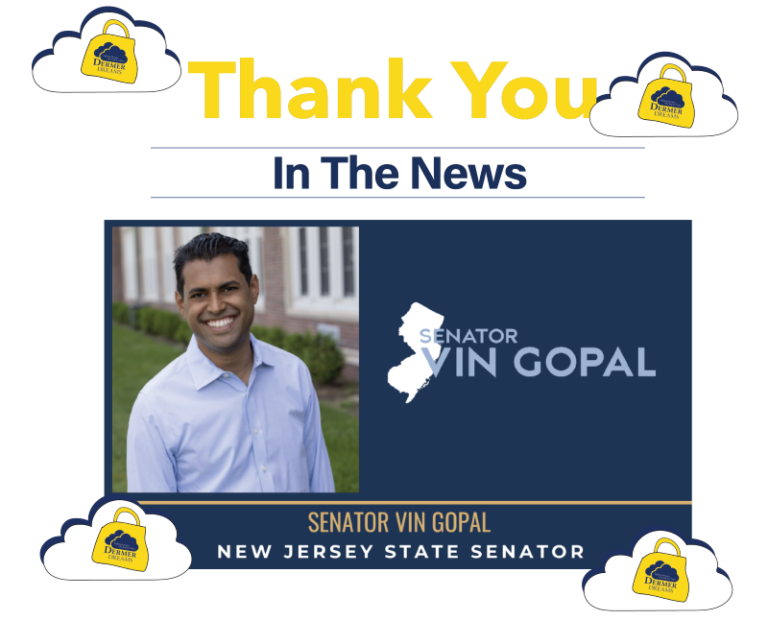 Thank you to New Jersey Senator, Vin Gopal for your...
Read More